Our Strength and Capacity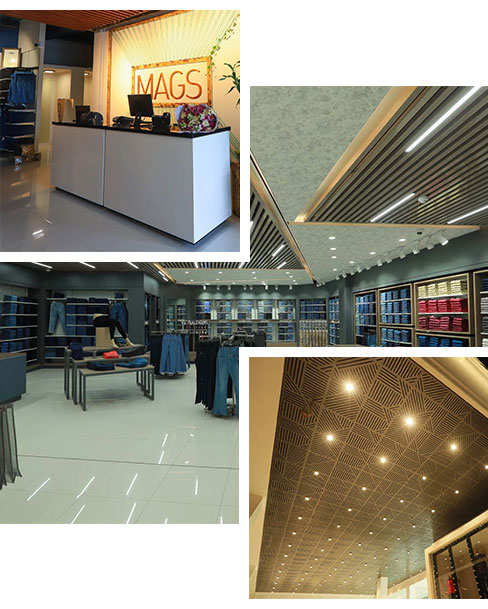 It goes without saying that interior design is our specialty! We are capable of undertaking a plethora of productions and services including fashion store interior design, studio apartment interior design, home interior design, office interior design, ceiling, cladding, and full furnishing solutions.
Our human strength lies in our well-experienced interior designers. These top interior designers coupled with our extremely efficient staff make an amazing team!
We utilize cutting-edge technology with our machinery, especially CNC related technology, which we couple up with materials that are supplied through our suppliers who are trusted both locally and internationally.