Covid - 19
Sanitizer Chamber
Sanities head to Sole
Added safety for your
customers & staff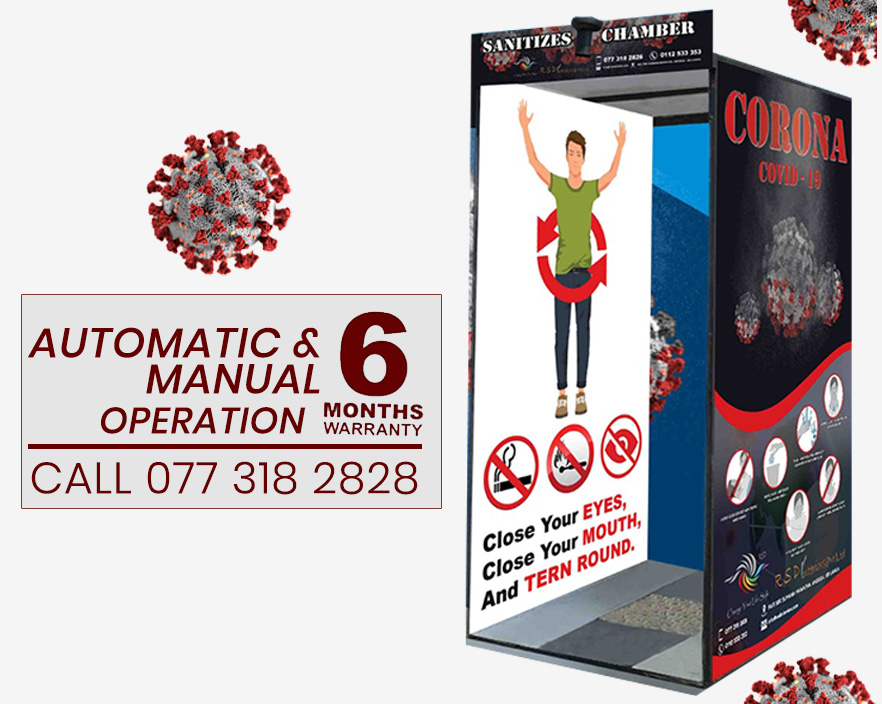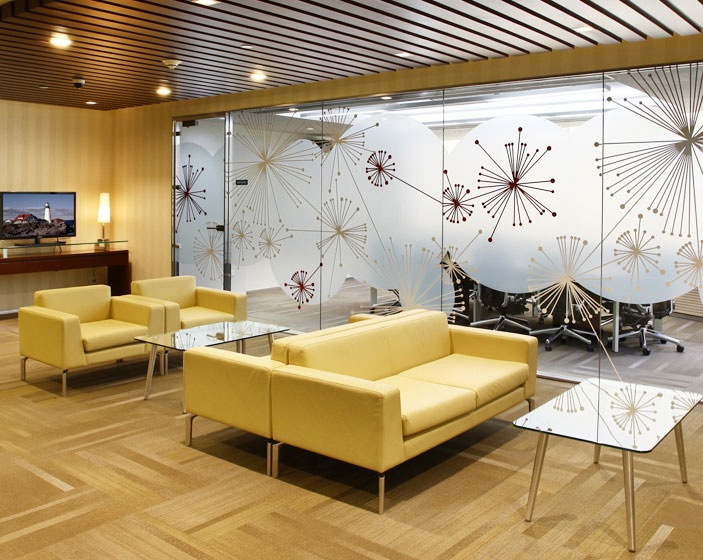 Any space, is a canvas for our team at RSD Interiors.
If you are looking to revamp your space with the
best interior designers in the market
A good cladding job can definitely
enhance the identity of
an establishment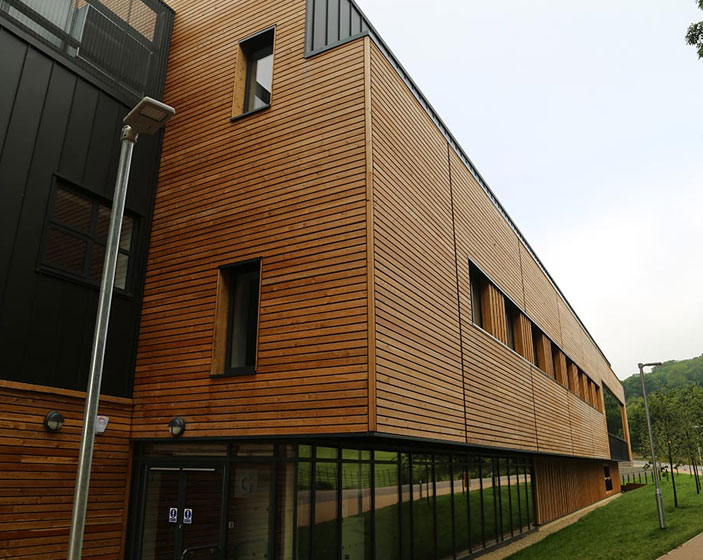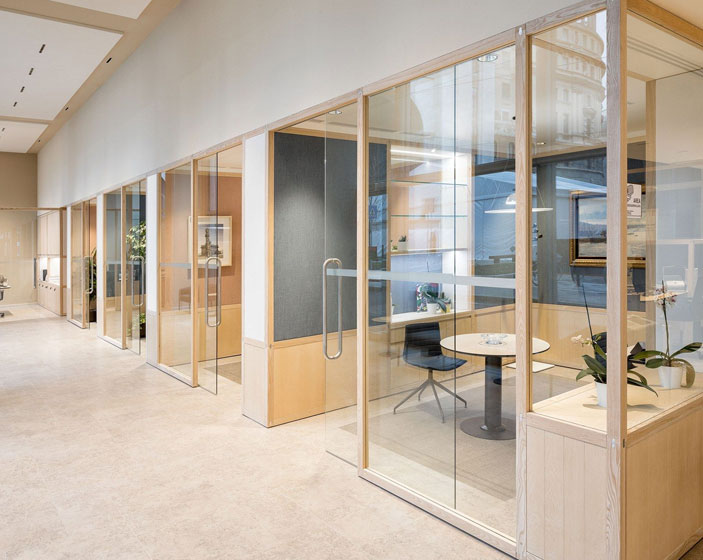 Partitions are a vital part of an office space.
It facilitates a better working environment
by increasing efficiency
One of the latest trends nowadays is the utilization of
aluminium in virtually every single establishment,
and this is where our aluminium fabrication
services come into play.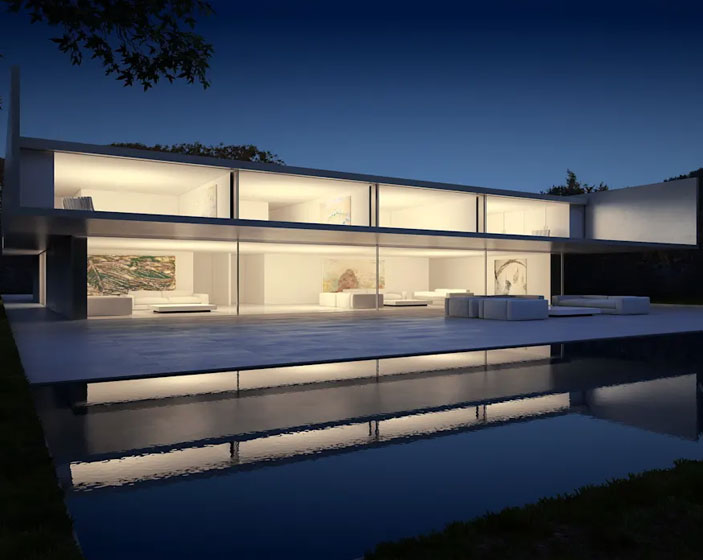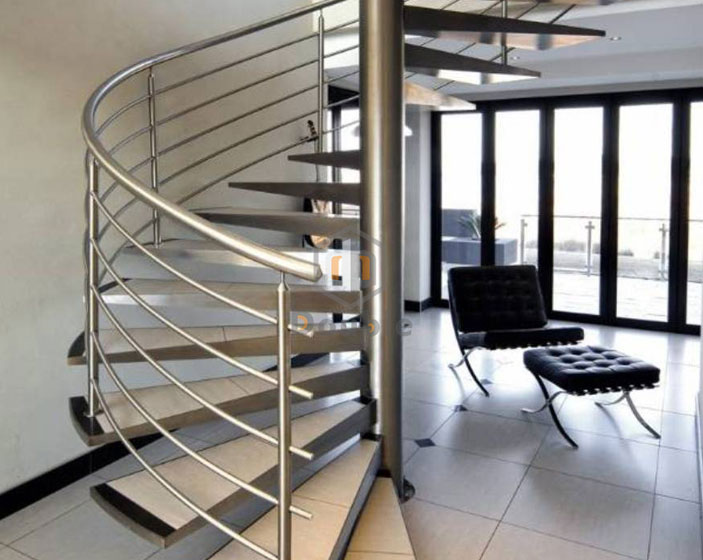 Stainless steel - a must have in any establishment,
be it a house, an office space or a public venue.
Whether you are an employer or an employee,
the stress and the workload can get to
you on a busy day at the office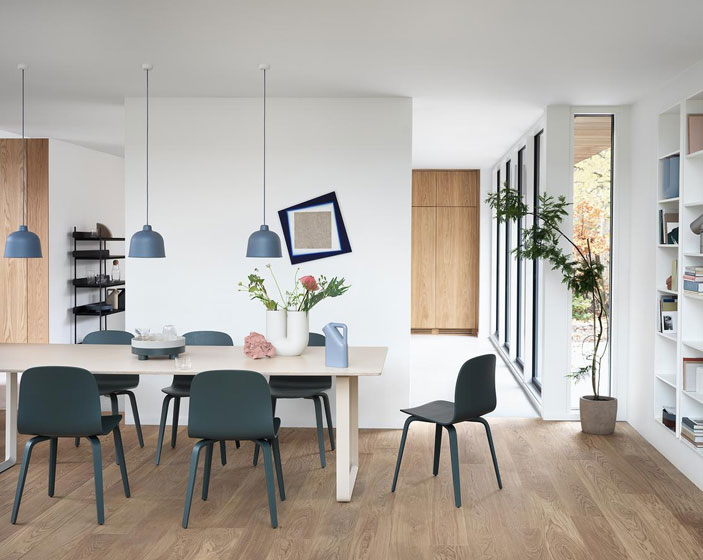 What We Do
We, at RSD Interiors, like to keep things interesting, exciting and of course, creative! The high-end, world-class finishing in all the projects we undertake bear testimony to the knowledge and experience we have gathered by working on a diverse portfolio.
Who We Are
Our story began 20 years ago, with the establishment of RSD Aluminium Fabricators where we gathered a plethora of experiences to help us in our journey. Subsequently, the incorporation of RSD Interiors in the year 2011 was a major benchmark in our road to success.
Learn More
Recent Projects
Our Clientele